Clinical Pastoral Education
The Lutheran Senior Services (LSS) Clinical Pastoral Education (CPE) Program offers accredited courses for those pursuing careers in the ministry. CPE specializes in pastoral care, counseling, and ministry for older adults, families, and staff members. From the Laclede Groves Senior Living Community, the program welcomes students from around the world.
The LSS program is unique among CPE offerings:
One of few CPE training programs administered by a senior living provider
Hands-on experience at a senior living community, rather than in the hospital setting
Available over an expansive geographic region, both national and international
All programs accredited by The Association for Clinical Pastoral Education, Inc. (ACPE)
The relational experience in this context translates well for those considering congregational ministry and equips them for serving as Chaplains in other contexts.
For more information, download our brochure.
For program availability, please email info@lssliving.org.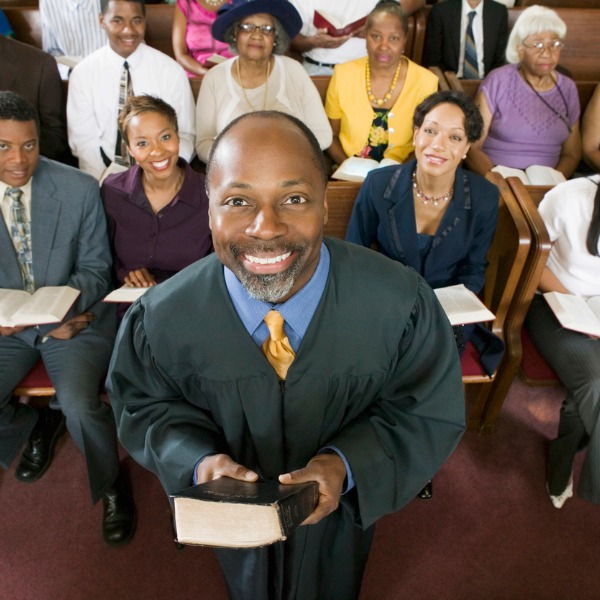 Course offerings
The Level-I Program (11 weeks)
Training for Level-I CPE takes place every summer at the Laclede Groves Senior Living Community. The 11-week program requires 45 to 50 hours per week, divided between ministry, spiritual offerings, seminars, group practicums, and peer/individual supervision.
The Residency Program (12-months)
The CPE Residency program begins in late August and requires a prior unit of CPE training before applying for this program. Students accepted into the program receive a stipend made possible by a grant through the Lutheran Foundation of St. Louis and Lutheran Senior Services.
Extended Unit (6 months)
This is a part-time program for professional and lay church workers involved in full-time ministry or those involved in full-time education programs.  Classes meet one day a week with an additional two days devoted to ministry.
E-Extended Unit (6 months)
Like the extended unit, this part-time program is designed for professional and lay church workers who are involved in full-time ministry, but who are not readily able to access an ACPE-accredited CPE Center.  Classes meet one day a week online, with an additional 16 hours devoted to ministry/clinical work.
Vicarage / Deaconess Internship (12 months)
This program begins in August.  Application requirements are the same as for the 12 month Residency program, with the following additions:
Open to Lutheran Church Missouri Synod (LCMS) Vicars or Deaconesses
Requires a 55-hour a week commitment. Vicar/Deaconess Interns receive dual credit for both CPE and Vicarage and/or the Deaconess Internship.
Students receive assignment by either Concordia Seminary St. Louis (CSL) or Concordia Theological Seminary (CTS) through the Seminary Spring placement process.
The final quarter of the program provides an immersion experience into full-time institutional Chaplaincy in lieu of CPE training.
Certified Educator Program (3 years)
This Program helps Chaplains seeking certification as ACPE CPE Certified Educators.