Looking for a position that's more than just a job?
Our team members find their calling and a second family with coworkers and residents.
At Lutheran Senior Services, we're looking for people who want to make a difference in the lives of older adults. In turn, LSS residents and family members appreciate the work that LSS staff members do.
Our core values stem from our Christian mission — Older Adults Living Life to the Fullest (John 10:10). This mission drives us to put people first and aspire to help older adults live a spirited and fulfilled life.
To see a listing of our current opportunities, click on one of the links below. You can search by job, location, or position type. Once your application is submitted, a member of our Talent Acquisition Team will be in touch with you.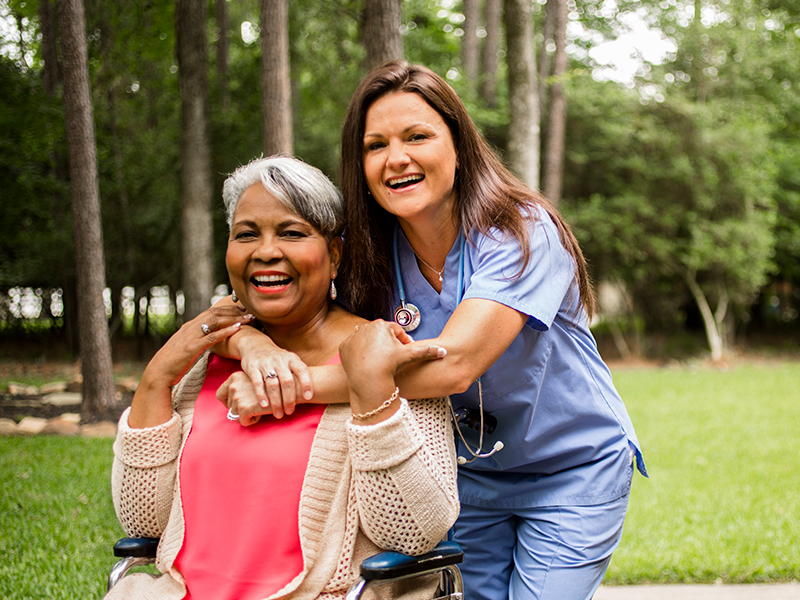 Employee Benefits
Lutheran Senior Services is committed to providing a comprehensive benefits package that's an important part of your total compensation. Based on employee feedback and the overall market, we look for additional benefits to include alongside our competitive salaries. We think of it as being the icing, sprinkles, and cherries on top of a great piece of cake. See a sample of some of these benefits below.
Educational assistance up to $10,000 per eligible employee
Access to your earned pay everyday through the easy-to-use app PayActiv
Competitive rates on insurance including (but not limited to) Medical, Dental, and Vision
And many more benefits – you can see our full benefits details by clicking here