Senior Living Options Near Chesterfield, Missouri
Your Place for Senior Living in Town & Country
As part of the Lutheran Senior Services tradition of excellence, Mason Pointe provides supportive, quality living for St. Louis County seniors and their families. Come for a visit, and you'll quickly find life at Mason Pointe is filled with opportunities for each resident to live their life to the fullest.
Within each of our offerings — Independent Living, Assisted Living, 24-hour Long Term Care, and REACH Short Stay Rehabilitation — you'll find a full range of amenities and a caring, professional staff paying great attention to every need and every detail. Plus, should your needs change, having this continuum of services in one location ensures a seamless transition within a community where you can live comfortably.
To learn more about the senior living options at Mason Pointe or to schedule a tour, complete our Contact Us form.
Our new Independent Living Apartment Homes are now open! To learn more, call 314.754.2222.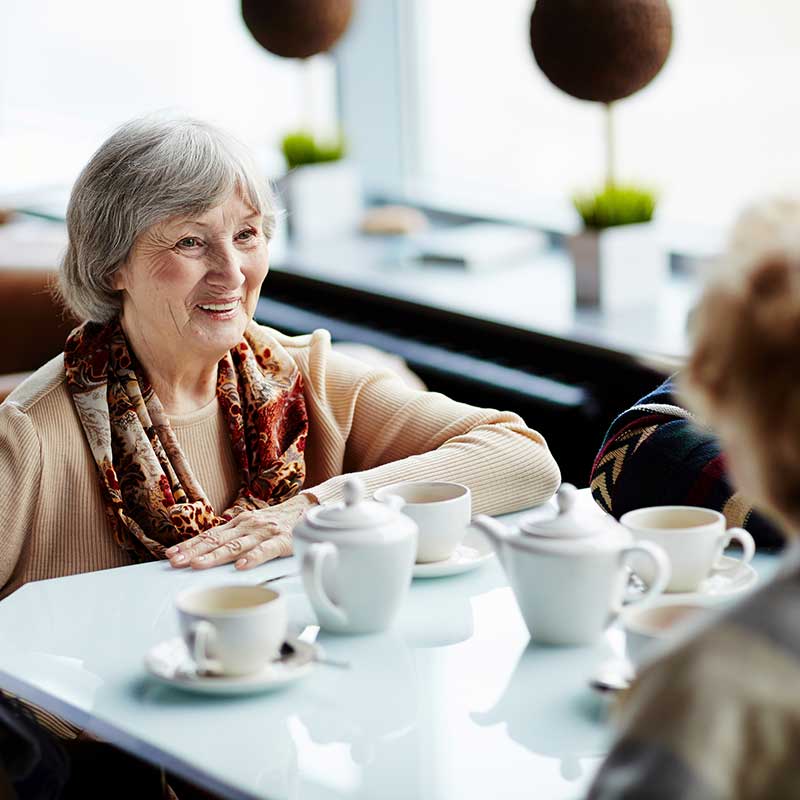 Older Adults Living Life to the Fullest
(John 10:10)
Lifestyle
Life at Mason Pointe is filled with endless opportunities for fun and friendship, all within reach of an array of health care options. And, if your needs should change, each level of service offers a full range of amenities. Surrounded by warm, friendly neighbors and a caring, professional staff, you're sure to feel right at home.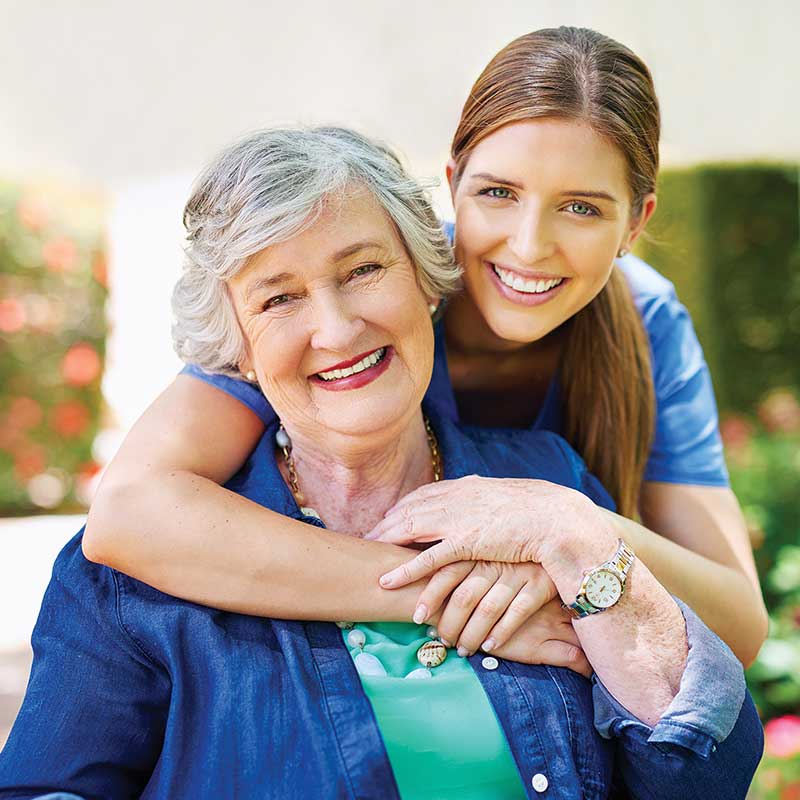 Living at Mason Pointe includes:
Prime location in the heart of West County, St. Louis
Styling salon/barbershop
Chef prepared meals
Living rooms with fireplaces
Private dining rooms
Gazebo, multiple courtyards, and outdoor areas
Community/multipurpose rooms
Gift shop
Fitness center
Movie theater
Indoor swimming pool
Pub
Art studio
Upscale and casual dining venues
Game room
Life Plan
A Life Plan Community: Your Plan for the Future
When considering a move to a senior living community, it's important to find a community that provides the lifestyle desired with the conveniences and amenities you want. Another significant consideration is how a community can meet future needs. This is what a Life Plan Community does.
One of the greatest benefits of moving to a Life Plan Community is having a plan for your future if your needs change. A Life Plan Community has all levels of living located on one campus, with priority access to more care and assistance if needed. Levels include independent living, assisted living, memory care, long term care, and short stay rehabilitation.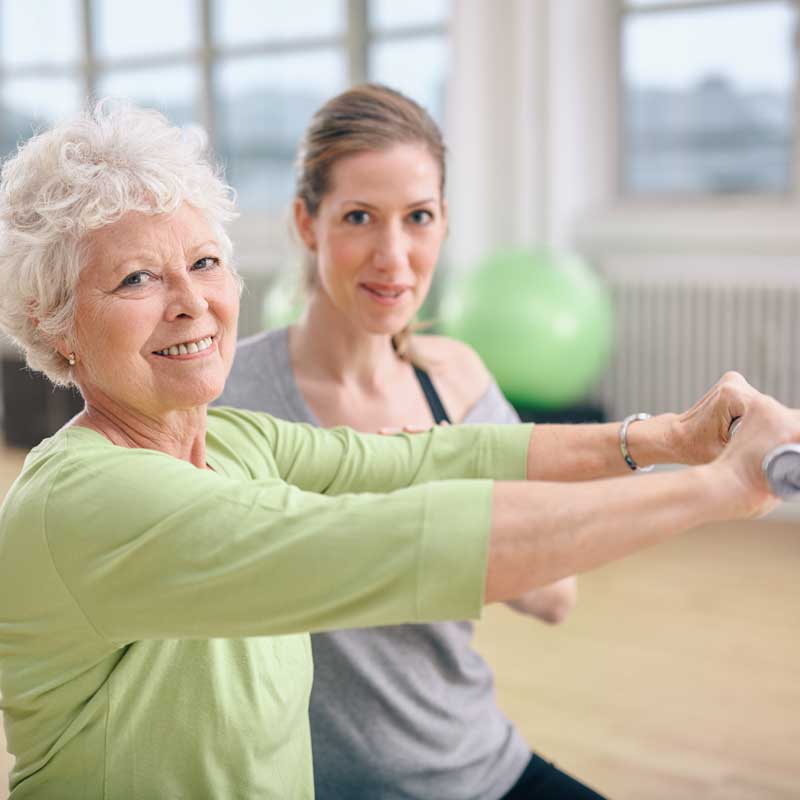 Living Choices
A Growing Array of Choices to Suit Your Most-Fulfilled Life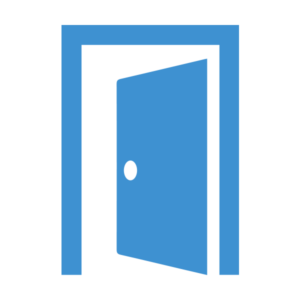 Independent Living — Now Open
With the addition of Independent Living, Mason Pointe is a full Life Plan Community offering all levels of living. The brand-new, three-story building features 156 Independent Living apartment homes with under-building parking, the Wellness Center with indoor pool and the Community Center, so you can easily access the active lifestyle available.
Along with spacious new apartments, the Community Center will be home to a host of exciting new services and amenities. Here, you'll be able to enjoy:
Upscale and casual dining venues
Pub
Movie theatre
Chapel
Game room
Salon
Abundant social, wellness, educational, spiritual, and recreational opportunities will create a fulfilling lifestyle for successful aging. Plus, knowing you have priority access to health care if your needs ever change lets you rest assured you have a plan in place for the future. Learn more about Independent Living at Mason Pointe.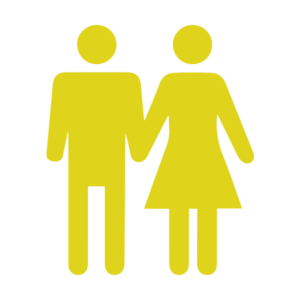 Assisted Living
Mason Pointe offers personalized assistance that provides that little bit of extra help with the tasks of daily living. Plus, all Assisted Living apartments come with the added benefits of weekly housekeeping, laundry service, three daily meals, and a professional staff that's available around-the-clock.
Assisted Living at Mason Pointe is more than senior living; it's an extended family. Both residents and staff come together to form a unique, close-knit culture that respects each resident. That's what our person-centered approach to care is all about, and it's why we work to provide a vast range of services and amenities that include:
Life enrichment program
Styling salon and barbershop
Bistro with snack and beverage bar
Outdoor courtyard with gazebo
Living room with fireplace
Library with business center
Neighborhood market
Private dining room
Personal care assistance
Medication administration
Flexible dining program
Paid utilities (except phone)
Wi-Fi
Scheduled transportation
Fitness and wellness classes
Pets allowed
Guest meals
Guest rooms for family and friends
Urgent communication system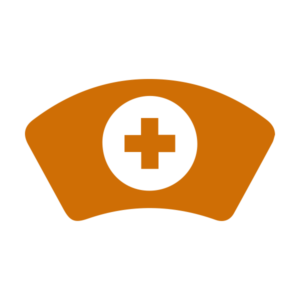 Skilled Nursing & Long Term Care
A Caring Experience: When a resident requires around-the-clock nursing care, we believe care should start with that resident's needs and wishes. Our Care Centers provide warm, welcoming settings that help older adults continue to experience a full life. LSS communities have a long-standing reputation for quality care and excellent service that residents and their families can trust. This is supported by our consistently high ratings from the Centers for Medicare and Medicaid Services (CMS).
Our dedicated staff members get to know each Long Term Care resident and customize their care plan accordingly. They focus on providing consistency, stability, and companionship to those in their care. Staff members are also in regular contact with family members, providing them updates on their loved ones and keeping them informed of happenings at the community. Our Care Centers include REACH Short Stay Rehabilitation if recovery and rehabilitation services are needed following a qualifying hospital stay for surgery, illness, or injury.
As a not-for-profit organization, LSS has the resources, knowledge, and commitment to our mission of Older Adults Living Life to the Fullest to serve our residents and their families for many years to come.
Complete the Contact Us form on this page to find out more about our available short stay rehabilitation and long term nursing care options.
Some of the services and amenities we offer at our communities include:
Private rooms, companion suites, and companion rooms
24-hour care
Medical director oversight
Housekeeping and laundry services
Three meals and snacks prepared daily
Warm, comfortable surroundings
Beauty salon/barbershop
Medication administration
Recreational, educational, and spiritual programs
Gallery
Get an inside look
Explore each of the galleries below for a snapshot of life at Mason Pointe.
Testimonials
Real people, real perspective
Hear from the folks who know Mason Pointe best.