Looking for a position that's more than just a job?
Our team members find their calling and a second family with coworkers and residents.
At Lutheran Senior Services, we're looking for people who want to make a difference in the lives of older adults. In turn, LSS residents and family members appreciate the work that LSS staff members do.
Our core values stem from our Christian mission — Older Adults Living Life to the Fullest (John 10:10). This mission drives us to put people first and aspire to help older adults live a spirited and fulfilled life.
To see a listing of our current opportunities, click on one of the links below. You can search by job, location, or position type. Once your application is submitted, a member of our Talent Acquisition Team will be in touch with you.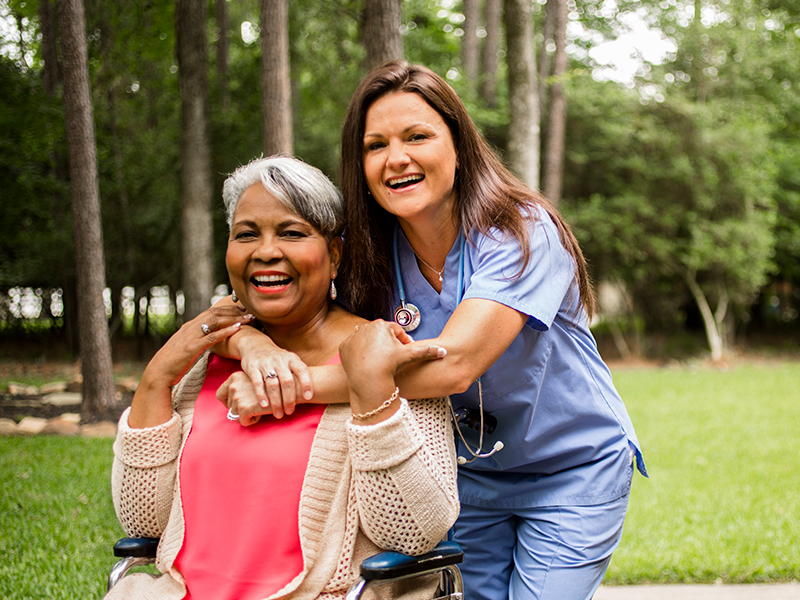 Employee Benefits
Lutheran Senior Services is committed to providing a comprehensive benefits package that's an important part of your total compensation. To learn more about our complete benefits offering, download our 2022 Benefits at a Glance guide.