Independent Living Communities in Missouri and Illinois
Living for More
When you no longer have to worry about yardwork, housework, or keeping up with repairs, you suddenly have more time. More freedom. When you can structure your day around activities that make you happy, and surround yourself with people to share that happiness with, you have more fulfillment, more purpose.
Independent living at Lutheran Senior Services retirement communities is designed to fit your lifestyle — and we take care of all those chores, so you don't have to. We offer a lifestyle and services that help you get more out of life.
Complete the Contact Us form on this page to get more independent living resources that can help you make a smart decision.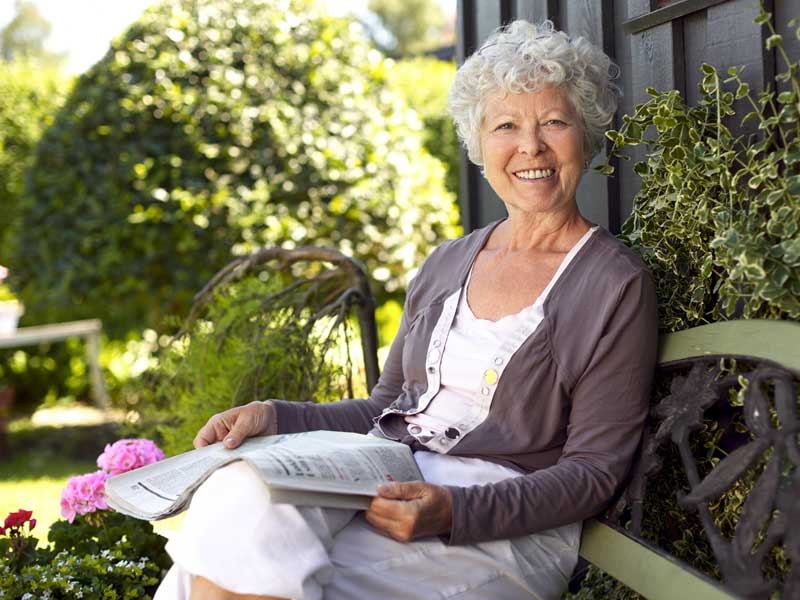 Choosing a St Louis, mid Missouri, or mid Illinois independent living community now…
Choosing a senior living community now, while you're still healthy and active, gives you more time to enjoy all the services and amenities we offer. And it gives you the opportunity to develop and maintain a lifestyle of wellness, enriching you physically, socially, intellectually, emotionally, and spiritually. Plus, if your needs change, you'll already have a plan in place and be in control of your future care.
True value
Far beyond the financial benefits of a Life Plan Community — sometimes called a continuing care retirement community or CCRC — there's an intangible advantage in having abundant opportunities to live your life to the fullest. There's power in finding purpose in every day, and finding friends in those you also call neighbors. Along with a variety of amenities, services, and security, our communities feature creative financial options, so you can find the fit that's right for you. When you add it all up, what you get is true value — the lifestyle you want, the life plan you need, and the peace of mind you deserve.
Making your move easy
We know that even the idea of moving can be overwhelming. That's why we have move-in resource specialists ready to help. This complimentary and personalized service begins with a free in-home assessment to help determine how we can make your transition as smooth as possible. From expert downsizing assistance and space planning to market-ready preparations for your current home, all guidance and assistance are completely tailored to your needs.
A benevolent, beneficial way to secure your future
The Lutheran Senior Services Home Conversion program offers a unique alternative to selling your home. By gifting your house based upon its fully appraised value to Lutheran Senior Services, you'll receive fixed payments each year for the rest of your life through a Charitable Gift Annuity.
Through this program, you can:
Avoid getting your house ready to sell — no need for costly upgrades, repairs, or cleaning
Move into your new home as soon as you're ready, without waiting for your house to sell
Select the furniture and other items you wish to keep, and walk away from any unwanted clutter
Forget any concern about contracts, negotiations, or commissions — Lutheran Senior Services takes care of all closing costs and commissions
Receive an immediate income tax charitable deduction in the year your home title is transferred to LSS
Start receiving your payments immediately, or defer them until a preferred date
Plus, at the end of the annuitant's life, any remaining annuity funds benefit other seniors Lutheran Senior Services serves who've outlived their resources. Your generosity directly impacts the mission of Older Adults Living Life to the Fullest.